Stationery and Personalized Gifts Since 1985
Natick, Massachusetts 01760
Email: lonnie@lonnies.com
We carry many styles of photo cards. Some of our more popular ones are reproduced below. These can be imprinted with your personal message. If you are interested in these, please either write us or telephone us at the number above.

#1
#2
#3
#4
#5
#6
#7
#8
#9
#10
#11
#12
#13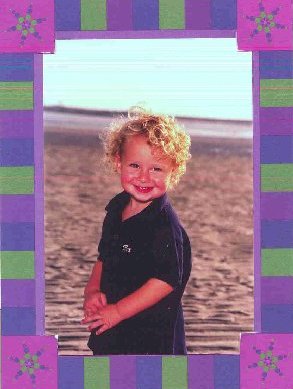 #14
#15
#16
#17
HOME PAGE | CHECKOUT | Stationery | Gifts | Holiday | Graduation | Baby | Anniversary
Weddings | Bar/Bat Mitzvah | Address Stickers and Labels | Personalized Dolls | Moving Announcements

Write us
Copyright (c) 2017 by Lonnie's, All Rights Reserved
Last updated on 1/17/22